PMWeb Version 5.1 introduces two major features – the PMWeb 3D Viewer and PMWeb University – as well as a large number of enhancements and issue resolutions.
PMWeb 3D Viewer
The PMWeb 3D Viewer can be used to view and interact with many types of 3D file formats. Use the 3D Viewer to inspect models, rotate them, explode them, and take measurements. The 3D Viewer can be opened from any Attachments tab, the Document Manager, and from a Model Manager record.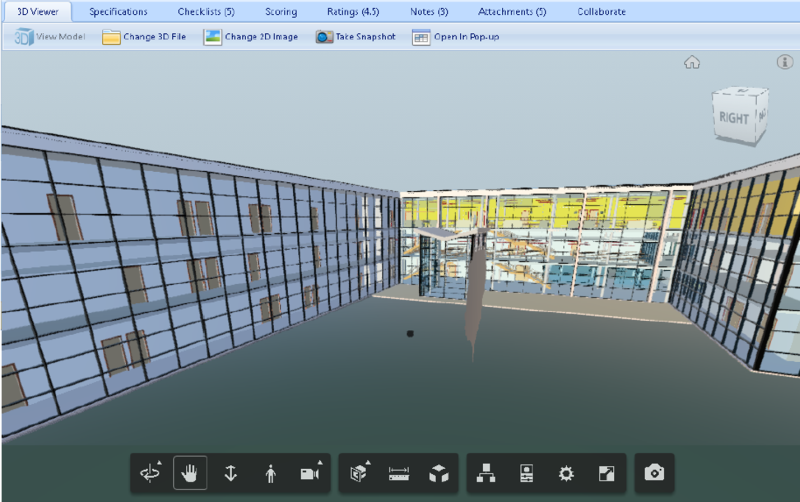 Use the image Snapshot feature to quickly and easily:
Save the image as an attachment to the current PMWeb record
Create a new PMWeb record – an RFI, for example, with the image attached
Create an email with the image attached
Print the image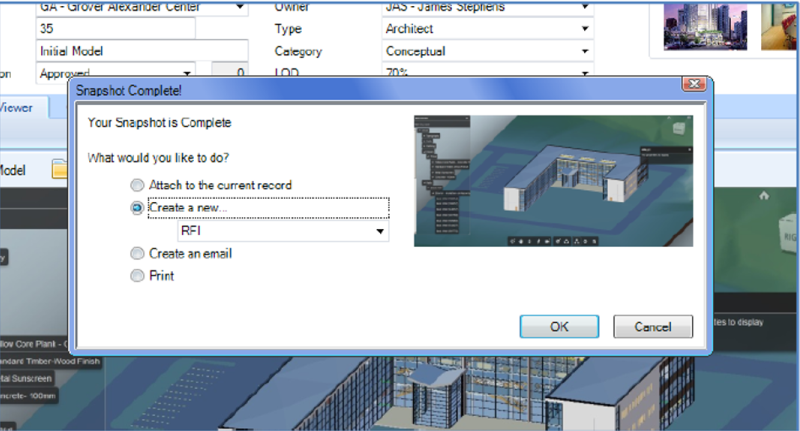 The PMWeb 3D Viewer uses your Autodesk© Forge account to upload and directly work with 3D models, online, inside of PMWeb. The PMWeb 3D Viewer is licensed as part of the optional BIM module.
Read more about PMWeb's powerful BIM features
PMWeb University
PMWeb University is a comprehensive suite of online instructional videos written and recorded by PMWeb subject matter experts.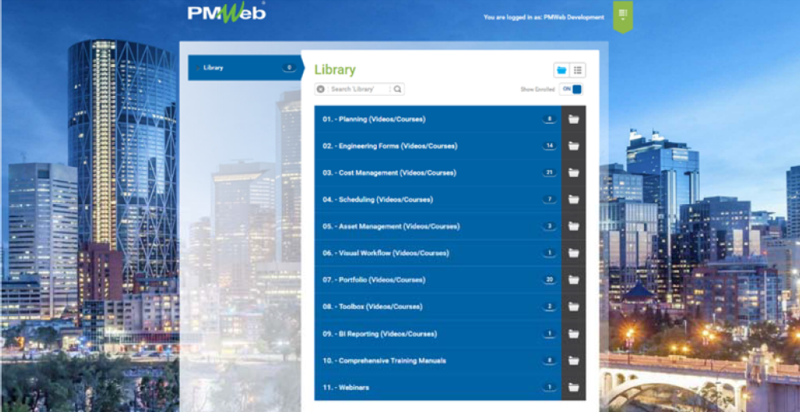 As soon as you have licensed PMWeb University your users can click a button at the top of the home page to access the full range of training content. They can view each video as often as they wish and can complete topics at their own pace.