The optional Bluebeam integration may be used with PMWeb version 5.2 onwards. Bluebeam is a suite of applications that use PDFs to facilitate markup and collaboration. Read more about Bluebeam and about CADGROUP, which works with HKA to assist clients in their use of Bluebeam.
The PMWeb Bluebeam Integration allows users to:
Initiate a Bluebeam session from any PMWeb Attachments tab or Document Manager folder. (PDFs enjoy special protections within PMWeb while they are active in a Bluebeam session.)
Use PMWeb contacts list to invite participants
Monitor the session from within PMWeb using a new record type – Bluebeam Markups. Bluebeam Markups records are automatically created when a Bluebeam session is initiated from a PMWeb Attachments tab or Document Management folder.
Within the PMWeb Bluebeam Markups record you can:
View the markups log, directly downloaded from Bluebeam
Open the Bluebeam session by clicking a button in the toolbar
View and manage the PDFs linked to the session
Close the Bluebeam session and release the PMWeb PDF files.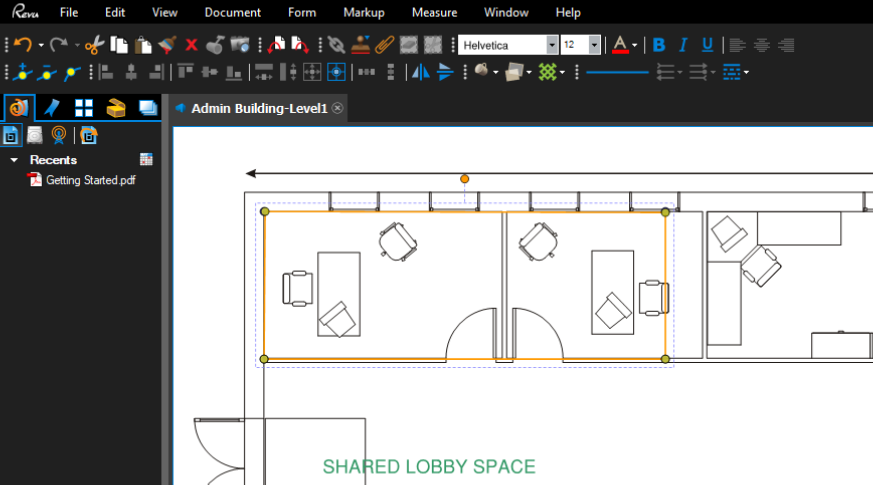 PMWeb now Integrates with Bluebeam